For members
How to avoid huge 'roaming' phone bills while visiting France
Ever wondered how to avoid paying exorbitant roaming fees when travelling in France? There are ways to keep your internet access while avoiding being hit by a big bill.
Published: 23 June 2022 13:04 CEST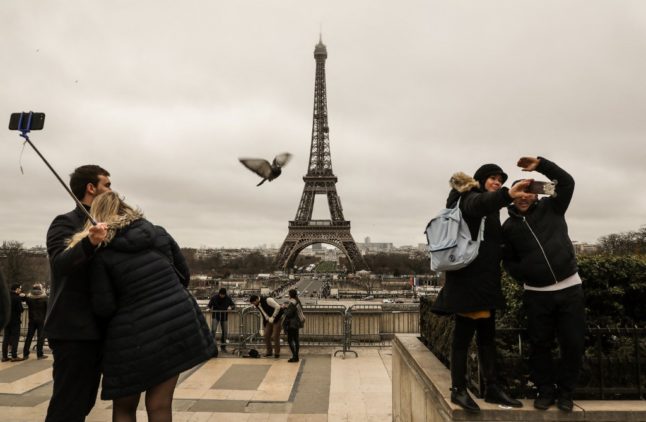 Using smartphones abroad can land you with big bills. Photo by Ludovic MARIN / AFP)
For members
When – and where – to avoid driving on France's roads this summer
Summer in France means busy roads especially on certain days throughout July and August. Here's a guide of when you might want to avoid driving and which roads you should try to steer clear of on those days.
Published: 4 July 2022 15:54 CEST