For members
The essential dishes for Swedish Midsummer
Midsummer is the most Swedish of Swedish holidays, widely considered to be the real National Day to celebrate all things Swedish. So, what are the essentials for a Midsummer celebration?
Published: 21 June 2022 14:37 CEST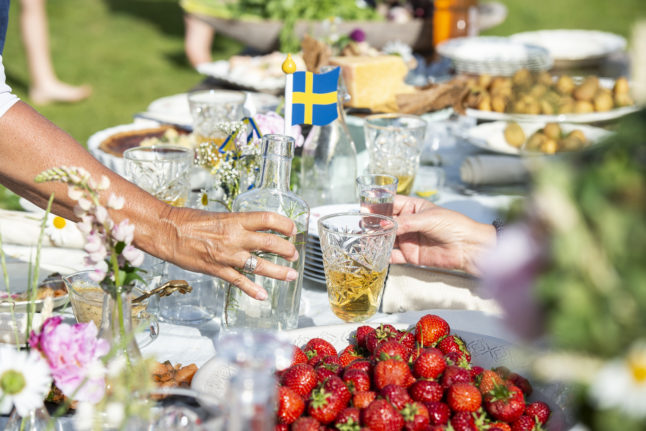 Photo: Anna Hållams/imagebank.sweden.se
Sweden issues health warnings over Midsummer weekend heatwave
Sweden's state weather forecaster SMHI has issued a yellow warning for the high temperatures across large parts of Sweden this Midsummer weekend, as people's health could be seriously affected.
Published: 24 June 2022 12:30 CEST