For members
'Over a million people' in Switzerland could be infected with Covid this summer
Though Covid has not been a nationwide problem in Switzerland during recent several months, the virus is circulating again and rates of contamination are expected to soar in the coming weeks.
Published: 21 June 2022 13:06 CEST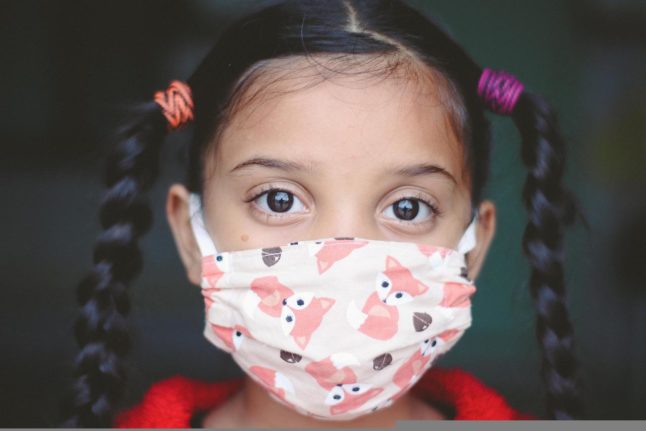 Déjä-vu: Could this be part of our summer this year? Image by Marcos Cola from Pixabay
Switzerland to start dual-strain Covid boosters in October
The long-awaited second booster shots will be rolled in Switzerland from October 10th, the Health Ministry announced on Friday.
Published: 9 September 2022 14:03 CEST