For members
'Don't mess with French cops' – Top tips for dealing with police in France
Interactions with law enforcement can be stressful wherever you are, but differences in both the legal system and the methods of policing mean that there are extra challenges for foreigners in France.
Published: 21 June 2022 14:12 CEST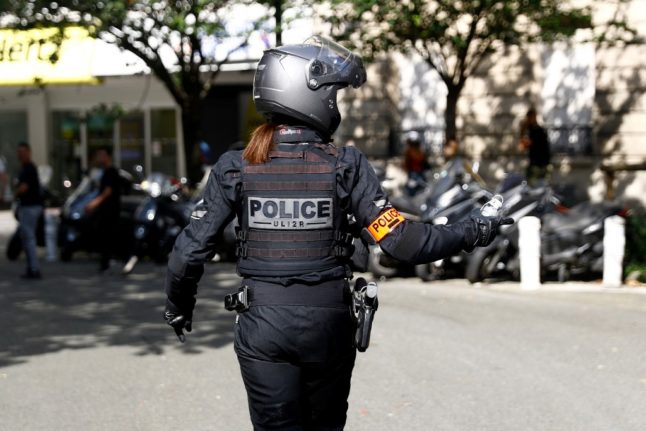 A police officer and member of the member of the anti-criminality (BAC) police brigade holds a tear gas canister (Photo by Sameer Al-DOUMY / AFP)
For members
Reader question: How can I challenge my French tax bill?
Living in France involves paying plenty of taxes, but if you receive a bill that is unusually large, here's how to go about checking it and challenging it if necessary.
Published: 18 August 2022 11:13 CEST