For members
'I feel trapped': Hundreds of US citizens in Switzerland waiting to renounce citizenship
Hundreds of Americans living in Switzerland have been waiting many months for an appointment at the US Embassy — a necessary step in the process of renouncing their US passports. Why does it take so long?
Published: 20 June 2022 15:02 CEST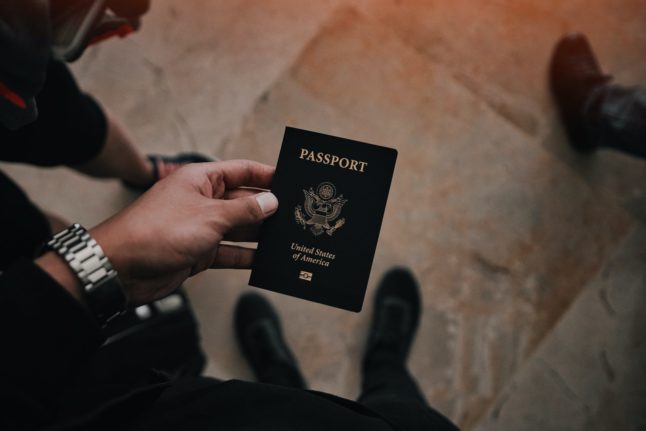 Giving up Us passports is not a simple process. Photo by Levi Ventura on Unsplash
For members
How many American citizens are ordered to leave European countries?
Hundreds of Americans citizens have been forced to leave EU and Schengen area countries in recent years for numerous reasons, mostly related to residency rules. Here's a look at the numbers.
Published: 13 February 2023 12:56 CET
Updated: 13 February 2023 16:36 CET