For members
Heatwave: Nine of the coolest places in Austria
As summer temperatures reach Austria, bringing temperatures well above the 30C, there are a few places you can go to help you cool down.
Published: 17 June 2022 16:32 CEST
Updated: 25 June 2022 08:50 CEST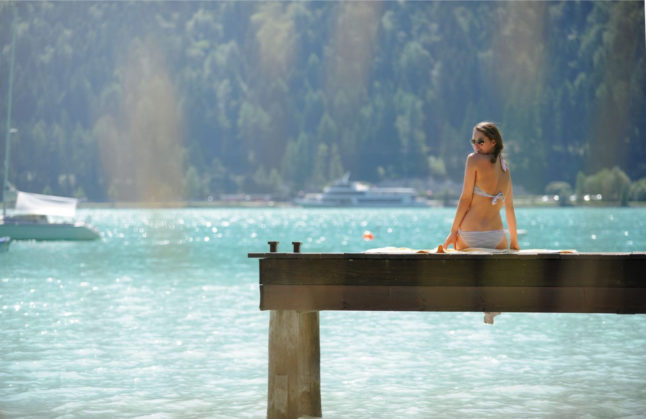 A woman enjoys basking in the sun on the swimming pier in the Buchau, in Achensee, Tyrol (© Achensee Tourismus)
For members
The five best places for stargazing in Austria
If you live in a city, chances are light pollution is stopping you from seeing many of the stars in the sky. But there are many areas in Austria where you get completely dark skies and can enjoy stars and constellations in all their glittering glory.
Published: 5 August 2022 16:28 CEST