For members
'It's so frustrating': My 25-year Italian property renovation nightmare
When US-based Davide Fionda embarked on renovating his mother's Italian property, he couldn't have imagined the obstacles and the timescale in store.
Published: 15 June 2022 10:23 CEST
Updated: 29 October 2022 09:25 CEST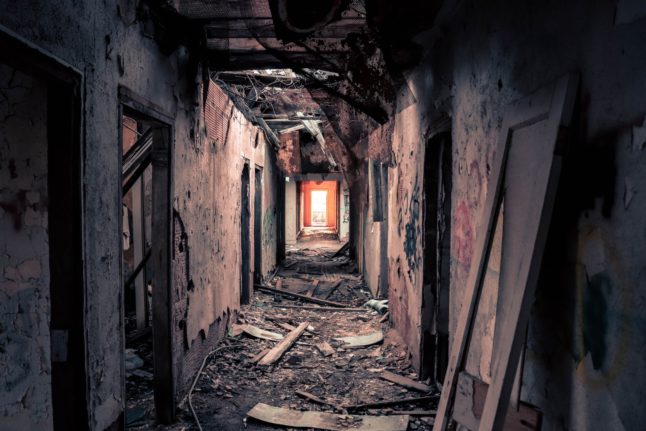 Davide Fionda's Italian property renovation began 25 years ago - and there is still no end in sight. Photo by Jamison Riley on Unsplash
For members
'A life's task': The lessons learned from turning a crumbling Italian church into a home
Back in 2000 Marilisa and Riccardo Parisi, a Neapolitan couple in their 60s, snatched up a dilapidated little church in Umbria which had been abandoned for 50 years. They tell Silvia Marchetti exactly what they learned so others can heed their advice.
Published: 24 November 2022 17:28 CET