For members
Why Switzerland's glaciers are melting faster than usual this summer
Switzerland's glaciers have been shrinking as a result of climate change, but they are now receding faster than before. These are three reasons why this is happening.
Published: 14 June 2022 12:44 CEST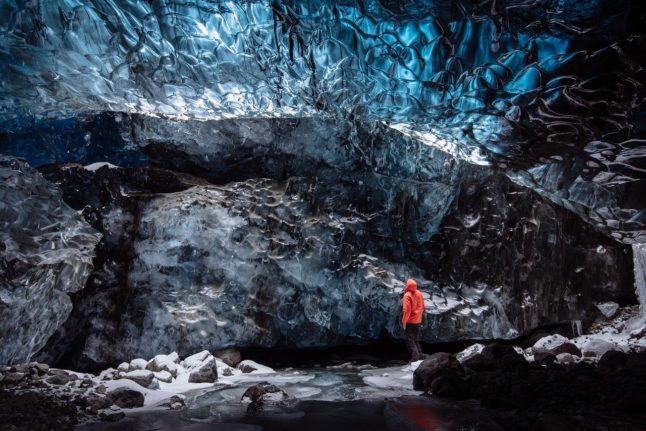 Glaciers are melting faster this year. Image by Pexels from Pixabay
OPINION: Are the Swiss finally going to get serious on tackling the climate crisis?
Switzerland is particularly vulnerable to the impact of the climate crisis but the Swiss have so far failed to respond adequately to the growing emergency. Clare O'Dea looks at whether a breakthrough is finally on the cards.
Published: 25 May 2023 13:56 CEST