For members
Why Switzerland's glaciers are melting faster than usual this summer
Switzerland's glaciers have been shrinking as a result of climate change, but they are now receding faster than before. These are three reasons why this is happening.
Published: 14 June 2022 12:44 CEST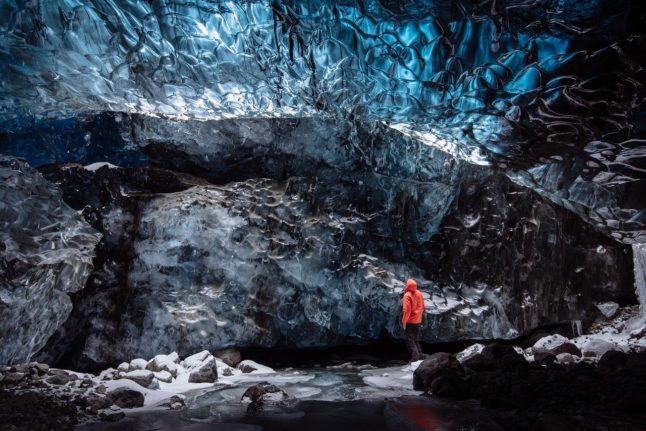 Glaciers are melting faster this year. Image by Pexels from Pixabay
Climate crisis: Swiss lakes at lowest-ever August levels
Some of Switzerland's best-known lakes are at their lowest level ever for August after a dry year so far in 2022, the environment ministry said on Wednesday.
Published: 17 August 2022 15:47 CEST