For members
REVEALED: The cheapest and most expensive areas to buy or rent in Valencia
If you're thinking of a move to Valencia, you should know that the eastern city is renowned for its relatively cheap cost of living compared to other big cities in Spain. So where are the cheapest and most expensive 'barrios' (neighbourhoods) to rent or buy a home?
Published: 8 June 2022 11:42 CEST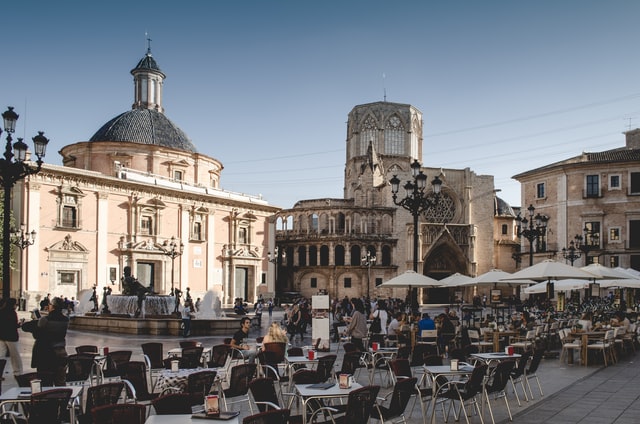 Valencia is consistently voted as one of the best cities in Europe in terms of cost of living, including when it comes to property prices. Photo: William Carletti/Unsplash
For members
Ten ways under-35s in Spain can get help to buy a home
Buying a home is particularly difficult for young people in Spain, with low wages, job instability and rising property prices making it a pipe dream for most. But there are several schemes throughout Spain to help make it a reality.
Published: 4 October 2022 10:22 CEST