For members
Spain property roundup: Calls for new visa for home owners and what's residential tourism
In this week's Spanish property news roundup we look at the predicted slowdown in sales in 2022, a campaign for a Spanish visa for non-resident second-home owners, why Spain is a leader in 'residential tourism' and plenty more.
Published: 7 June 2022 13:28 CEST
Updated: 11 June 2022 08:51 CEST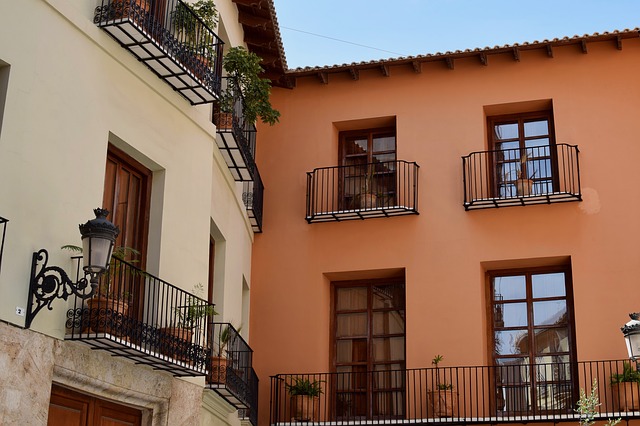 Valencia is the most popular region with foreign buyers. Photo: Rubén M. i Santos / Pixabay
Spain and the US to exchange more language assistants in bilingualism push    
The governments of Spain and the United States have agreed to recruit more English and Spanish-language assistants from each other's countries as a means of bolstering bilingual education in the two nations.
Published: 23 September 2022 15:57 CEST