For members
10 words to help you enjoy the German summer
Summer has arrived in Germany, so we've put together a list of ten words to help you navigate the hottest season.
Published: 7 June 2022 17:24 CEST
Updated: 7 July 2022 17:07 CEST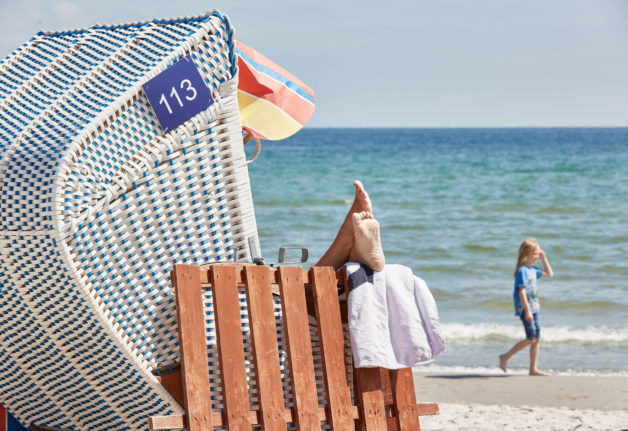 A beach chair on the German coast. Photo: picture alliance/dpa | Georg Wendt
How German dialects are battling back against 'Hochdeutsch'
Hochdeutsch (standard German) is what's taught in schools, and what you hear on mainstream TV. But a huge variety of dialects are alive and thriving - especially in Bavaria - says Augsburg local Nic Houghton.
Published: 28 September 2022 17:06 CEST