For members
10 ways to express surprise in German
From woodland fairies to whistling pigs, the German language has a colourful variety of phrases to express surprise.
Published: 1 June 2022 17:19 CEST
Updated: 23 July 2022 06:57 CEST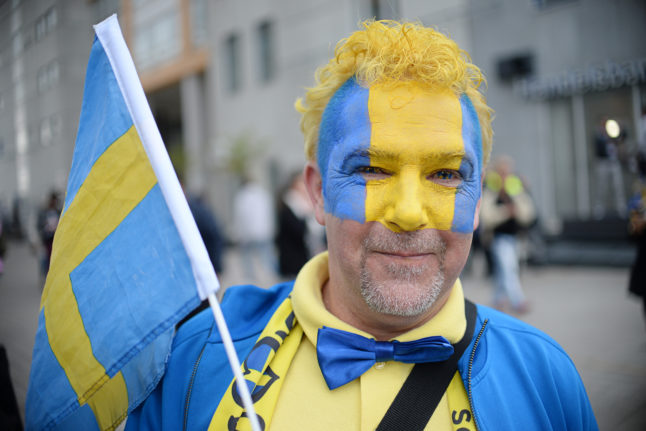 Swedish Fan Tony celebrates shortly before the Grand Final of the 61st annual Eurovision Song Contest, in Stockholm. Photo: picture alliance / dpa | Britta Pedersen
For members
10 ways to talk about being drunk in German
Germany is famous for its love of beer and, with Oktoberfest now in full swing, here are some phrases to help you express various levels of inebriation in the German language.
Published: 27 September 2022 09:12 CEST