For members
Today in Austria: A roundup of the latest news on Wednesday
Traffic jams and packed trains warning, concerns over gas, no subway for Graz and more news on Wednesday.
Published: 25 May 2022 08:20 CEST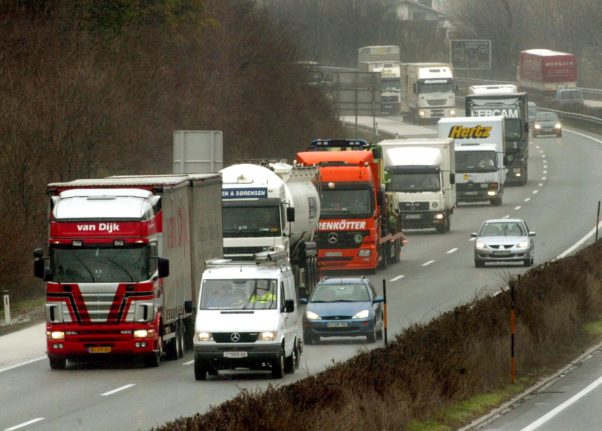 Roads are expected to be busy over the coming days in Austria. (Photo by CALLE TOERNSTROEM / AFP)
For members
Today in Austria: A roundup of the latest news on Monday
Cancellations for Austrian Airlines, Vienna's Mayor targeted by cyber criminals, hot weather on the way and more news from Austria on Monday.
Published: 27 June 2022 07:38 CEST