For members
Revealed: The most expensive places in Italy to buy a house in 2022
Many factors are at play when deciding where to purchase a home in Italy. To help you decide, here are the most expensive and sought-after locations in Italy, according to the latest data.
Published: 18 May 2022 17:08 CEST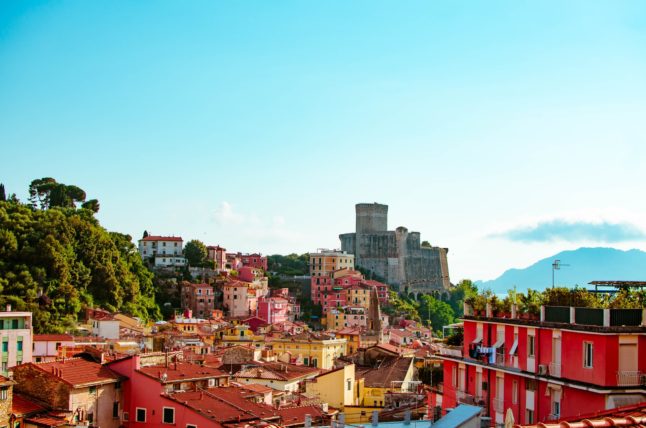 Where are the most expensive places to buy and where's the most popular? Photo by Caleb Miller on Unsplash
What is Italy doing to fight rising cost of everyday goods?
The level of inflation in Italy reached 8 percent in June so what products are getting more expensive in the country and what measures are being taken by the Italian government to keep prices down?
Published: 4 July 2022 11:51 CEST