For members
EXPLAINED: How to bring a foreign car to Norway  
If you've thought about bringing a car from another country to Norway, you've probably wondered what costs and paperwork would be involved. 
Published: 18 May 2022 15:49 CEST
Updated: 6 June 2022 09:20 CEST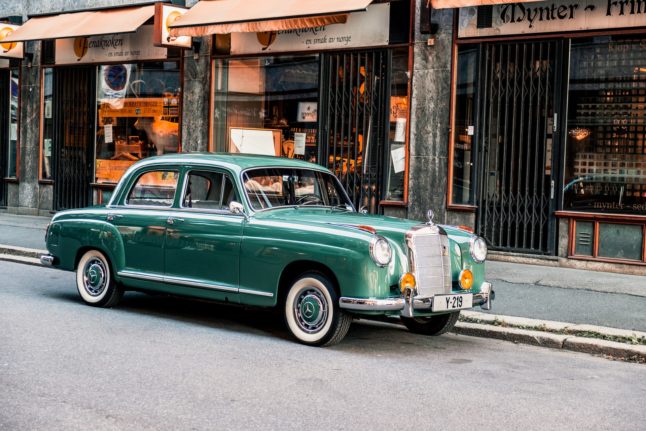 Maybe you have a beloved classic, like the car pictured above in Oslo. Here's what you need to know about bringing a foreign car to Norway. Photo by Silver Ringvee on Unsplash
For members
Trollstigen: Tips for driving Norway's most famous road this summer
One of the country's most iconic roads, Trollstigen, has reopened for the summer season. But, before you buckle up and take in the spectacular scenery, there are a few things you should know. 
Published: 14 June 2022 16:22 CEST