For members
EXPLAINED: How inflation is increasing housing costs in Switzerland
Property is not exempt from inflation. Here's how costs are on the rise in Switzerland.
Published: 18 May 2022 15:35 CEST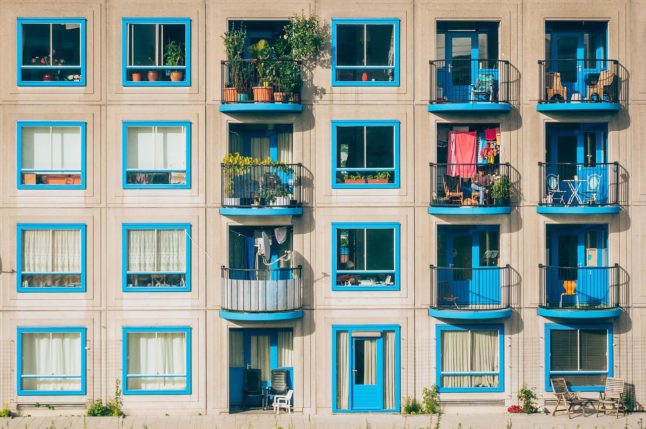 The costs of housing are going up in Switzerland. Photo: Pixabay
For members
'Huge differences': How you can save money on Swiss credit cards
Hardly anyone lives without a credit card these days, but have you ever thought of how much this little piece of plastic costs you each year and if you could save? A new Swiss survey provides the answers.
Published: 4 July 2022 10:49 CEST