For members
Denglisch: The English words that will make you sound German
Denglisch - a hybrid of Deutsch and English - can refer to the half-and-half way Germans and foreigners speak to each other. But Germans use plenty of English words amongst themselves - although they don't always mean the same thing.
Published: 18 May 2022 09:23 CEST
Updated: 21 May 2022 08:28 CEST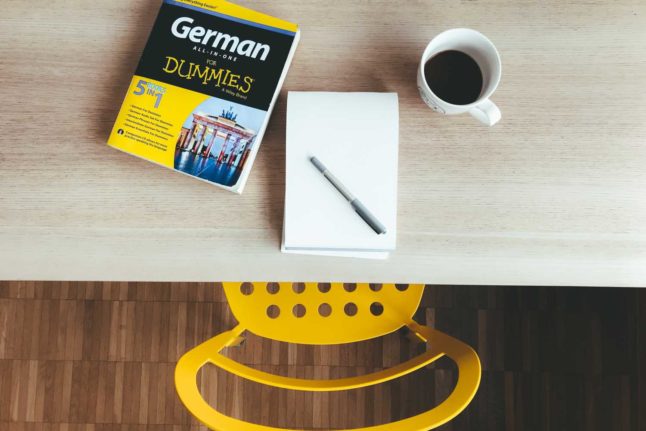 Photo by Jan Antonin Kolar on Unsplash
For members
EXPLAINED: How do I get a language study visa or permit for Germany?
A language study visa or permit could let you study German in Germany intensively for anywhere from three months to a year. It's relatively unbureaucratic to apply for, but expect a fair few restrictions.
Published: 15 May 2023 11:43 CEST
Updated: 20 May 2023 11:19 CEST