For members
Can a Swiss landlord charge a fee if you renounce to rent an apartment?
Say you signed a registration for a flat in Switzerland, but then changed your mind. What, if any, fees are you liable for if you decide to withdraw your application?
Published: 18 May 2022 11:22 CEST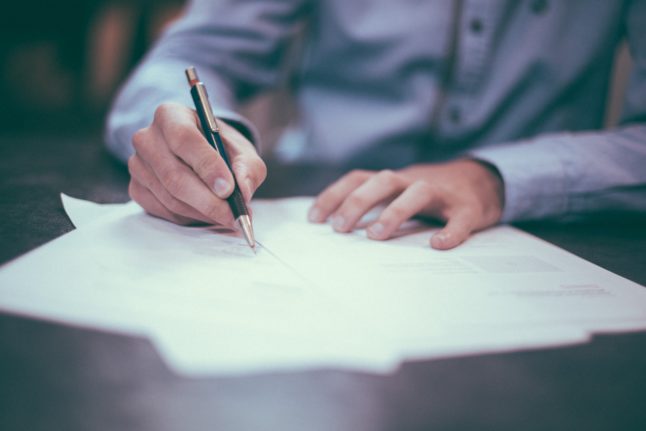 You're not liable for any fees until you sign the rental agreement. Photo by Scott Graham on Unsplash
Do foreigners in Switzerland have the same legal rights as the Swiss ?
Foreigners living in Switzerland may be wondering what their basic rights are compared to Swiss citizens. The answer depends on several factors.
Published: 28 June 2022 12:24 CEST