For members
EXPLAINED: The main Austrian 'tax traps' foreigners should be aware of
Moving to a new country results in a series of adaptations, and getting used to a different tax system is definitely one of them. Here's what you need to know.
Published: 16 May 2022 16:21 CEST
Updated: 8 February 2023 10:37 CET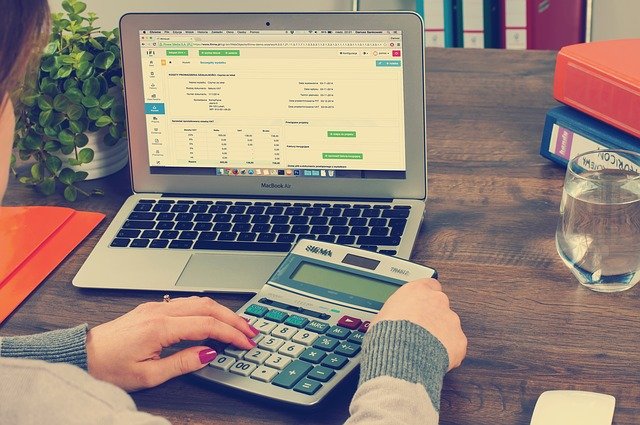 Filing taxes in a new country can be a burdensome task. Photo: Firmbee / Pixabay
Is inflation finally subsiding in Austria?
Statistics Austria released a preliminary estimate showing that the inflation rate in May was 8.8 per cent, a decrease from the previous month's rate of 9.7 per cent. So are prices finally going to go down?
Published: 1 June 2023 12:14 CEST
Updated: 3 June 2023 14:29 CEST