For members
Six official websites to know if you're planning to work in Austria
If you are moving to Austria and planning to work once you're here, there are a few websites that you need to know.
Published: 13 May 2022 13:34 CEST
Updated: 26 June 2022 09:26 CEST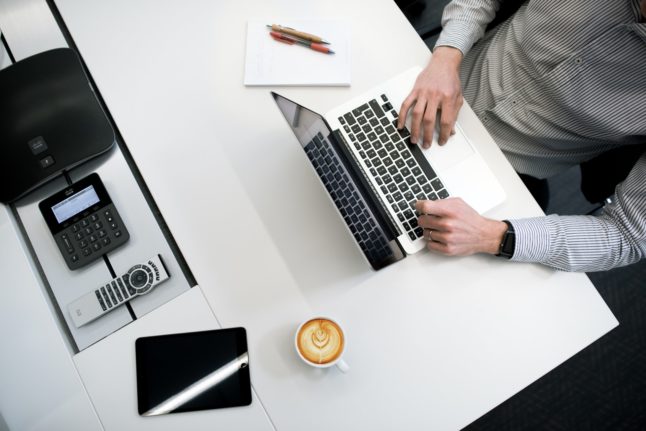 These are the key websites you should visit when planning to work in Austria. Pictured is somebody working at their desk. Photo by
Tyler Franta
on
Unsplash
Reader question: Do I need to open a local bank account when moving to Austria?
If you are moving to Austria, can you keep using your home country's bank account or open an international one online, or should you really have an Austrian one?
Published: 13 June 2022 15:41 CEST