For members
EXPLAINED: How Switzerland wants to cut social assistance for non-Europeans
The Swiss government has unveiled a proposal which would cut social assistance for non-European residents. Here's what you need to know.
Published: 13 May 2022 17:09 CEST
Updated: 16 May 2022 13:13 CEST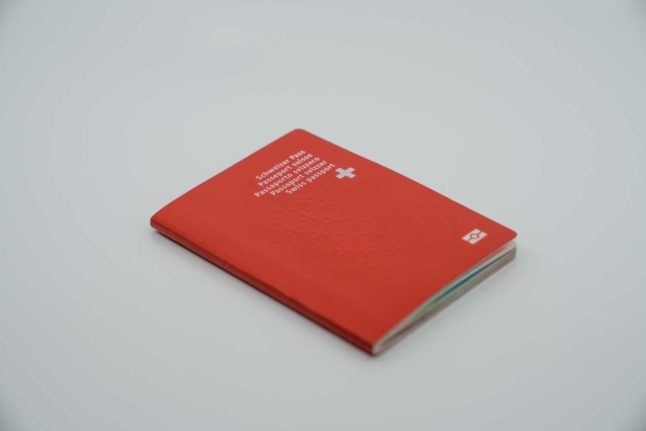 For members
What Switzerland needs to do to accommodate 10 million residents
Forecasts say the Swiss population could swell to 10 million in the coming years. How would the country accommodate the increasing number of people?
Published: 30 May 2023 14:48 CEST