For members
CHECKLIST: Here's what you need to do if you move away from Sweden
What authorities do you need to inform before you leave, are you liable to Swedish tax and how can you access your Swedish pension? Here's a checklist.
Published: 13 May 2022 12:42 CEST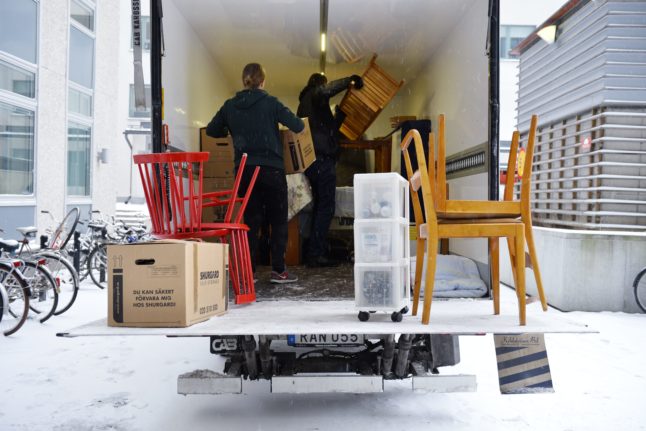 Photo: Henrik Montgomery/TT
For members
EXPLAINED: Can you negotiate a pay rise in Sweden to offset inflation?
With Sweden's central bank expecting inflation of nearly 8% this year, everyone working in the country is in line for a real-terms pay cut. We asked Gunilla Krieg, central ombudsman at the Unionen union, what scope there is to negotiate a salary hike to compensate.
Published: 6 July 2022 16:47 CEST