For members
How to change the title holder of utility bills in Spain
When you move into a new property in Spain you will need to change the account or contract holder over, so that any future water, electricity or gas bills will be in your name. It's not as easy as you may think; here's how you go about it.
Published: 12 May 2022 15:37 CEST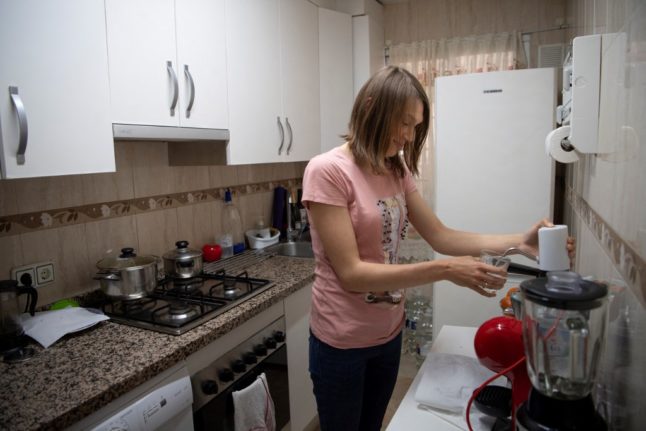 When you first move in, remember to note down the numbers on the gas, electricity and water meters. (Photo by JORGE GUERRERO / AFP)
How much can I save on my Spanish electricity bill now that VAT has been cut?
With welcome news that Spain will cut VAT on electricity from 10 percent to five percent to shield consumers from soaring inflation, how much can you expect to actually save?
Published: 23 June 2022 11:40 CEST