For members
How Sweden's gender-equal divorce law can leave women worse off
Sweden is often lauded as being gender-equal, reflected in Swedish divorce law. But that doesn't mean that Sweden is the best place for women to get divorced, as Sarah Jefford discovered following her split three years ago.
Published: 12 May 2022 18:18 CEST
Updated: 12 May 2022 20:32 CEST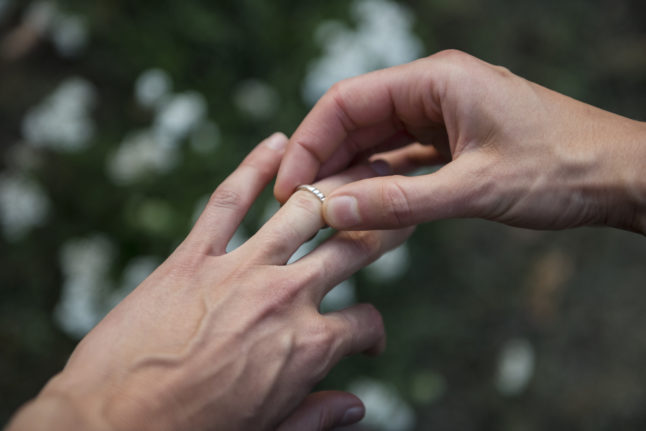 File photo: Vilhelm Stokstad/TT
For members
How does the cost of childcare in Sweden compare to other countries?
Parents in Sweden benefit from a cap on childcare costs, with parents paying different fees based on their household's income. But how does the generous scheme compare to other countries?
Published: 27 September 2022 16:49 CEST
Updated: 28 September 2022 15:56 CEST