For members
Seven products that are becoming more expensive in Switzerland
Covid and the war in Ukraine, coupled with rising inflation, made Switzerland even more expensive than it already was before. These are some of the goods you can expect to pay more for.
Published: 11 May 2022 14:10 CEST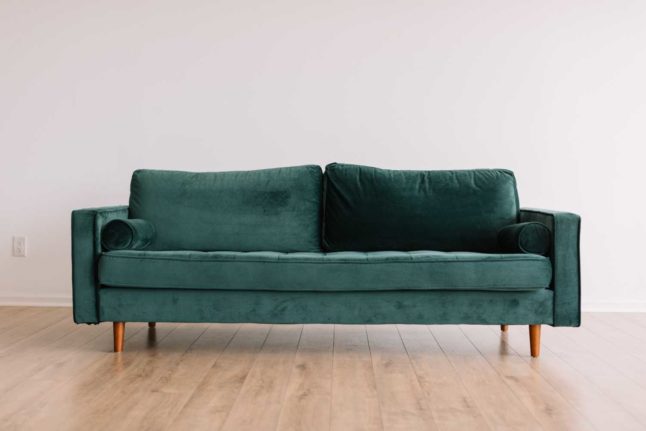 Furniture like this nice couch will be more expensive in Switzerland.Photo by Phillip Goldsberry on Unsplash Photo by Phillip Goldsberry on Unsplash
For members
Cost of living: How you can beat Switzerland's inflation blues?
With inflation, and consequently the cost of living, continuing to rise, many consumers find it necessary to spend less than they used to. But is it possible to cut the cost of living in an expensive country like Switzerland?
Published: 5 July 2022 11:59 CEST
Updated: 5 July 2022 13:31 CEST