For members
EXPLAINED: Which Schengen area countries have border controls in place and why?
Borders within Europe's Schengen area are meant to be open but several countries have checks in place but are they legal and will they be forced to scrap them? Claudia Delpero explains the history and what's at stake.
Published: 11 May 2022 11:30 CEST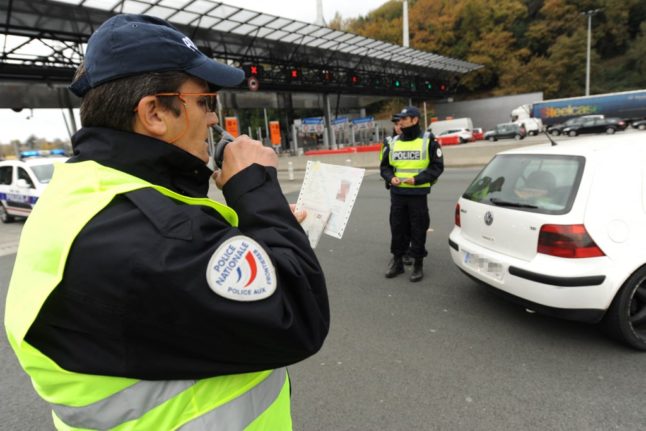 A French police officer checks a man's passport and identification papers at a border post on the French-Spanish border(Photo by IROZ GAIZKA / AFP)
For members
The Covid rules you should know if you're travelling from Switzerland this summer
When it comes to Covid regulations in Switzerland and elsewhere in Europe, the situation is certainly much more relaxed than it was last summer. However, certain countries still maintain rules in regards to vaccinations and masks.
Published: 1 July 2022 12:15 CEST
Updated: 1 July 2022 13:36 CEST