For members
Does Spain have a dog poo problem?
Many foreigners in Spain complain that the streets are full of dog faeces, but is that actually true and what, if anything, is being done to address it?
Published: 11 May 2022 16:25 CEST
Updated: 15 May 2022 06:50 CEST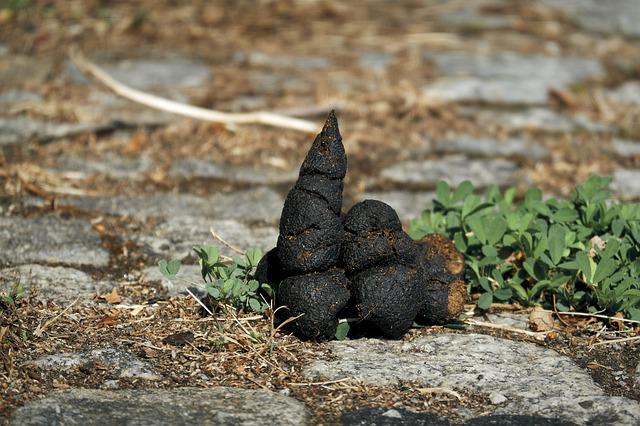 Dog owners in Spain who don't have their pooches on a leash are less likely to notice that they've pooed, and some no doubt turn a blind eye if nobody is watching. Photo: Thomas Wolter/Pixabay
How much can I save on my Spanish electricity bill now that VAT has been cut?
With welcome news that Spain will cut VAT on electricity from 10 percent to five percent to shield consumers from soaring inflation, how much can you expect to actually save?
Published: 23 June 2022 11:40 CEST