For members
What to do in Sweden's summer without Covid restrictions
After more than two years of pandemic-related restrictions and closures, Sweden is experiencing its first summer free of Covid restrictions since 2019. Here's some of what's going on.
Published: 6 May 2022 15:31 CEST
Updated: 20 June 2022 15:51 CEST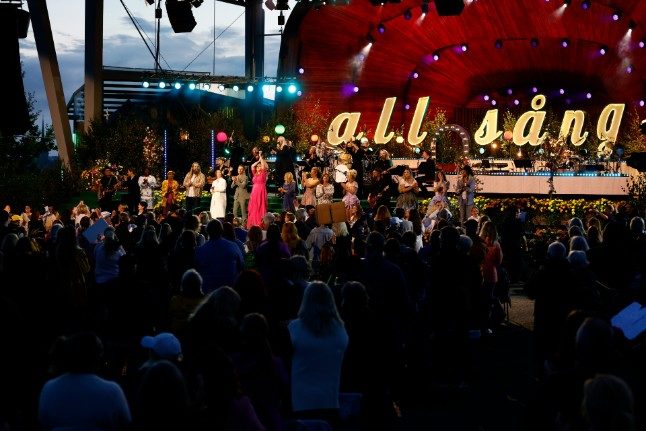 The singer Sanna Nielsen at Allsång på Skansen in 2021. Photo: Stefan Jerrevång/TT
For members
'Don't wear bright colours': Eight tips on how to dress like a Swede
Swedes have an international reputation for dressing well, with Scandi style a popular trend outside Sweden. The Local asked Swedes and foreigners living in Sweden to try and figure out the best tips and tricks for how to dress like a Swede.
Published: 28 July 2022 12:06 CEST
Updated: 12 August 2022 16:12 CEST