For members
Today in Austria: A roundup of the latest news on Friday
Austria's Chancellor looks at skimming profits from partially state-owned companies, staff shortages in many professions in Austria and more news on Friday.
Published: 6 May 2022 09:11 CEST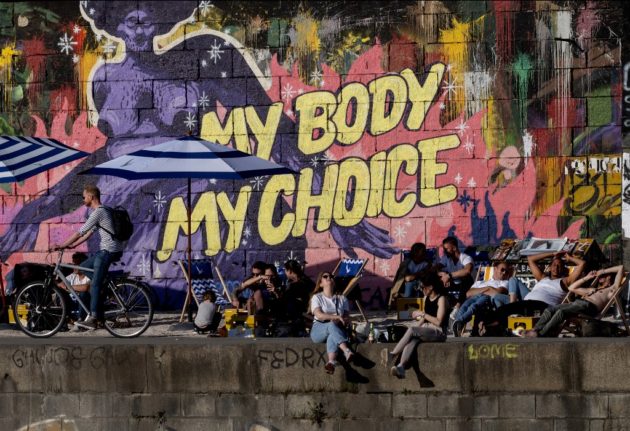 People sit in the sun at the Danube canal in Vienna, Austria on May 5, 2022. (Photo by JOE KLAMAR / AFP)
For members
Today in Austria: A roundup of the latest news on Monday
German classes for refugees, vaccination, the weather for today and more news from Austria on Monday.
Published: 4 July 2022 09:23 CEST