For members
Why are shops in Germany closed on Sundays – and will it ever change?
Germany's strict ban on shops opening on Sundays can be a shock to foreigners. We looked at the culture around it, and spoke to one of the country's largest trade unions to find out if things are ever likely to change.
Published: 5 May 2022 12:51 CEST
Updated: 8 May 2022 09:40 CEST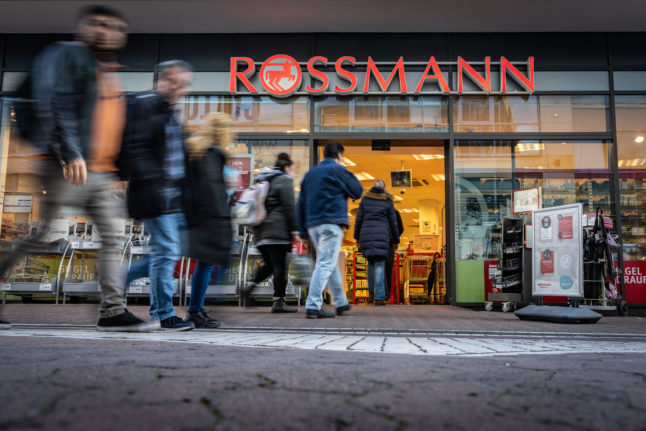 Shoppers at a drugstore in Mainz. Just don't except it to be open on a Sunday. Photo: picture alliance/dpa | Frank Rumpenhorst
REVEALED: The best events and festivals in Germany this July
Summer is the best time of year to get out and about and experience some of the incredible cultural events that Germany has to offer. From electronic music to scrumptious food fests, here's what's on this July.
Published: 1 July 2022 15:59 CEST