For members
EXPLAINED: What Switzerland's 'organ donation' vote means for you
On May 15th, Swiss voters will decide, along with two other issues, on whether to approve the government's plan of "presumed consent" in organ transplants. This is what you should know.
Published: 5 May 2022 13:40 CEST
Updated: 15 May 2022 06:56 CEST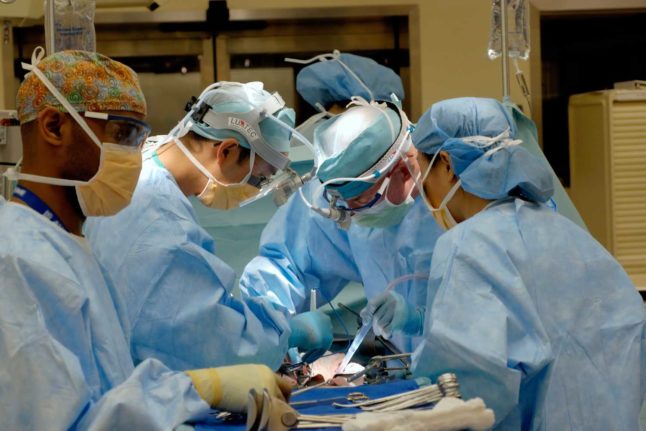 Surgeons during an operation. Switzerland's waiting list for replacement organs is long.Photo by National Cancer Institute on Unsplash
For members
How ordinary citizens can try to change the law in Switzerland
A unique feature of the Swiss system of direct democracy is the ability of any citizen, or a group of citizens, to impact the political process by creating new laws or changing the existing ones. Here's how.
Published: 20 January 2023 13:34 CET