For members
Everything foreigners need to know about the Austrian healthcare system
The alpine country has a few peculiarities in its health system - starting with the fact that it is mandatory to be insured. Here's an overview.
Published: 4 May 2022 15:00 CEST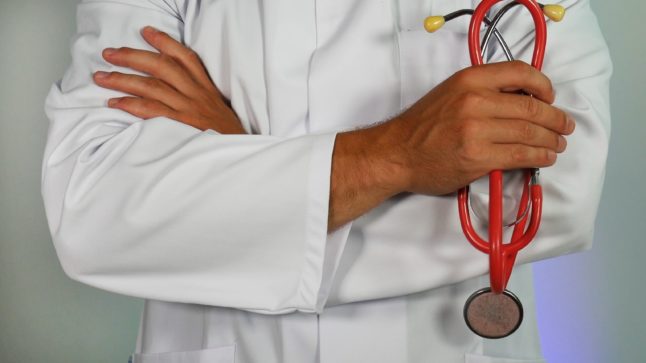 There are many things about Austria's health system that can surprise foreigners (Photo by Online Marketing on Unsplash)
Wild weather in Austria: How to protect yourself during summer storms
With violent storms becoming increasingly common in Austria, here's how to protect yourself (and your home) this summer.
Published: 29 June 2022 11:10 CEST
Updated: 3 July 2022 09:47 CEST