For members
Everything foreigners need to know about the Austrian healthcare system
The alpine country has a few peculiarities in its health system - starting with the fact that it is mandatory to be insured. Here's an overview.
Published: 4 May 2022 15:00 CEST
Updated: 6 January 2023 12:11 CET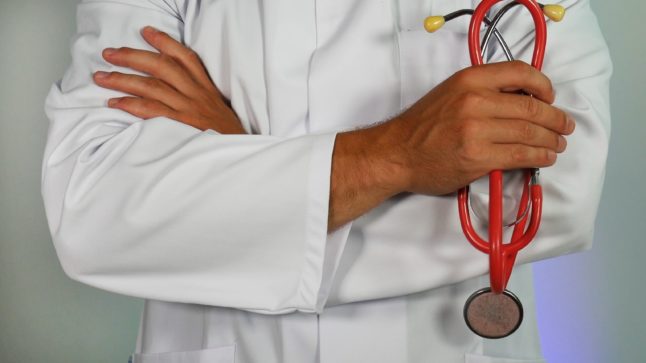 There are many things about Austria's health system that can surprise foreigners (Photo by Online Marketing on Unsplash)
What's likely to change with radio and TV fees in Austria?
After a court ruling, the Austrian government needs to make changes to the public broadcaster's ORF funding fee, the GIS. Here are the three things that could happen and how they will affect you.
Published: 31 January 2023 13:19 CET