For members
EXPLAINED: Sweden's new work permit law and the 'seven year rule'
Sweden's new work permit law, which comes into force in June, will allow people to apply for an unlimited number of work permits, and scrap the 'seven-year rule' which has in recent years seen many skilled IT workers in Sweden deported. We explain the change.
Published: 4 May 2022 16:36 CEST
Updated: 8 May 2022 09:49 CEST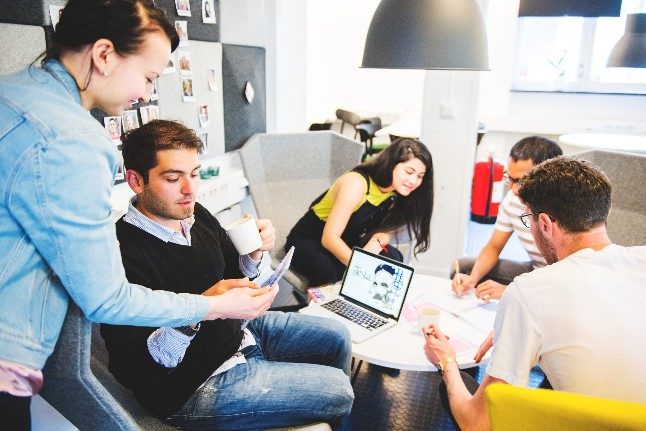 Office workers in Sweden. Photo: Simon Paulin/Imagebank Sweden
For members
What do we know about labour market tests for Swedish work permits?
Sweden's government has called for a reintroduction of labour market tests for work permits, a system where labour migration from non-EU countries is limited to jobs where there a a recognised shortage of labour. Here's what we know about the proposal so far.
Published: 30 June 2022 16:39 CEST