For members
Today in Denmark: A roundup of the news on Tuesday
The Indian prime minister visits Denmark, extra police on the roads on Funen and an unexpected stock market dip are among the main news stories in Denmark on Tuesday.
Published: 3 May 2022 10:00 CEST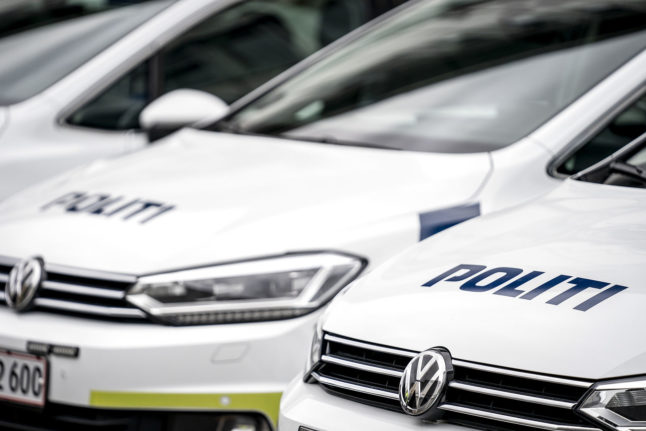 Expect to see more police cars on Funen this week. File photo: Mads Claus Rasmussen/Ritzau Scanpix
For members
Today in Denmark: A roundup of the news on Monday
Police give more details on the Copenhagen shooting, SAS negotiations could end today and cooler summer weather are among the main stories in Denmark this Monday.
Published: 4 July 2022 10:00 CEST