For members
KEY POINTS: Germany sets out new Covid isolation rules
German health experts have recommended that states shorten the mandatory Covid isolation period to five days, but have urged people to take a test after this time. Here's the latest.
Published: 3 May 2022 10:48 CEST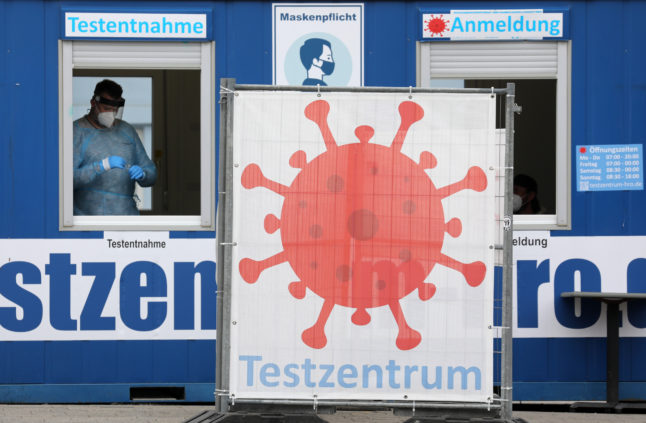 A test centre in Rostock, northern Germany. The German Health Minister has urged people with Covid to take a test before ending their isolation. Photo: picture alliance/dpa | Bernd Wüstneck
How useful are Germany's Covid restrictions?
Protective measures such as wearing a mask correctly and lockdowns can be effective in the fight against Covid, an expert commission in Germany has found. But many questions remain unanswered.
Published: 1 July 2022 16:50 CEST