For members
Can foreigners lose their Danish work permits if they take part in strikes?
Membership of a trade union in Denmark can occasionally result in your union requiring you to take part in industrial action by going on strike. But can that put foreign workers at risk of losing their work permits?
Published: 3 May 2022 12:55 CEST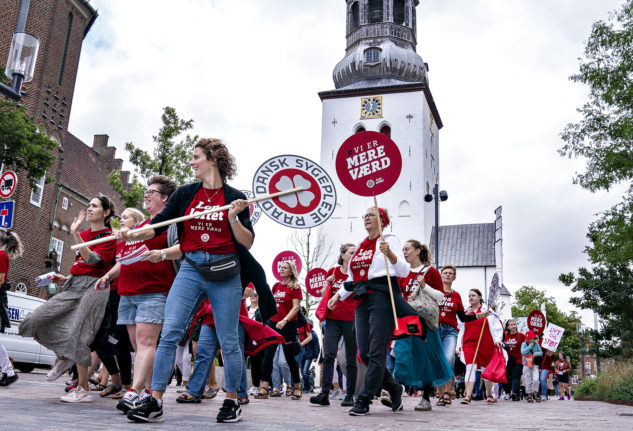 Nurses on strike in Aalborg in 2021. Photo: Henning Bagger/Ritzau Scanpix
For members
Feriepenge: Denmark's vacation pay rules explained
If you work for a company in Denmark, your yearly time off is likely to be provided for by the 'feriepenge' accrual system for paid annual leave.
Published: 16 June 2022 16:37 CEST
Updated: 18 June 2022 09:52 CEST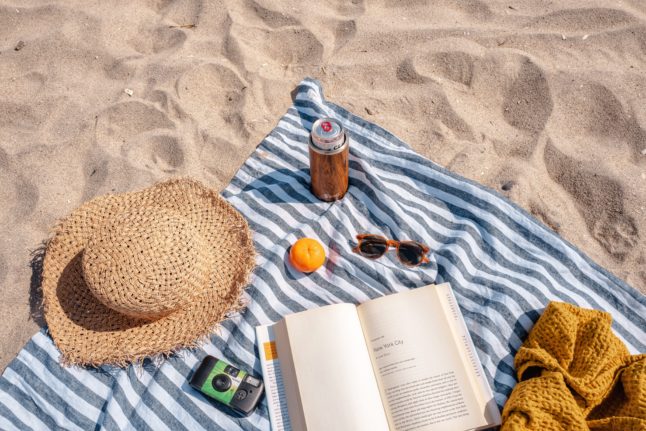 If you work in Denmark, a good understanding of 'feriepenge' (holiday allowance) rules will help you plan time off in the summer and around the calendar. Photo by
Felipe Correia
on
Unsplash