For members
How Europe plans to ease long-term residence rules for non-EU nationals
Non-EU citizens living in the European Union are eligible for a special residence status that allows them to move to another country in the bloc. Getting the permit is not simple but may get easier, explains Claudia Delpero.
Published: 30 April 2022 09:33 CEST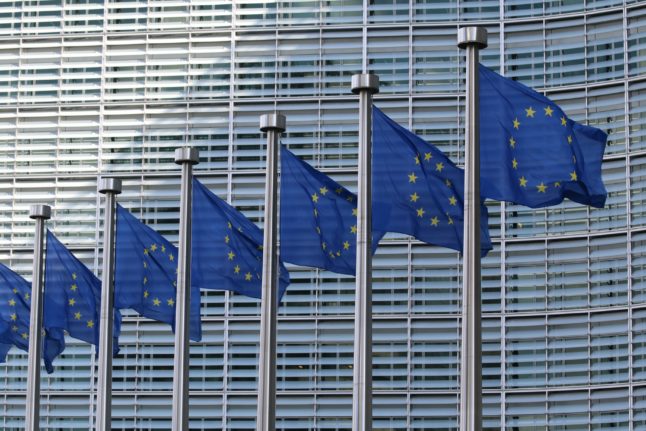 EU flags at the European Commission Berlaymont building (Photo by Guillaume Périgois on Unsplash)
For members
EXPLAINED: How to get a student residence permit in Sweden
So you've been admitted into a Swedish university as a bachelors or masters student and you've accepted the offer. Now what? If you're a non-EU/EEA student, you'll have to apply for a student residence permit. Waiting times can be long, so it's a good idea to apply as soon as possible. Here's how.
Published: 24 March 2023 15:47 CET