For members
What's the law on cannabis in Spain?
Laidback social attitudes lead many to assume that smoking cannabis is legal in Spain, but the truth is far more complicated. The Local looks into the law, legal loopholes, and potential consequences for wrongdoers.
Published: 29 April 2022 12:27 CEST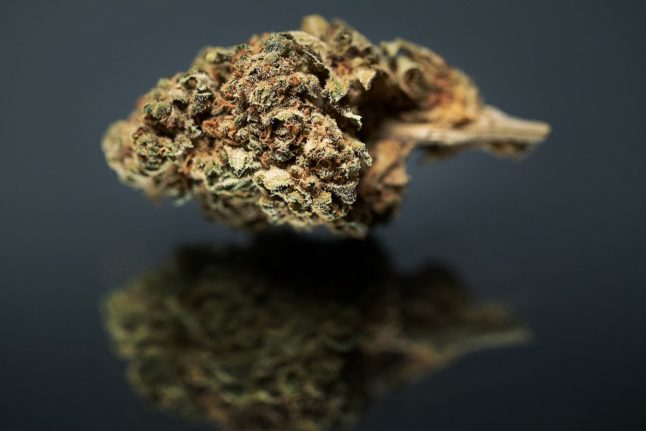 Cannabis use will be legal for medical purposes in Switzerland. (Photo by JOEL SAGET/AFP)
You can now be fined €2,000 in Spain for leaving cardboard in the street
Two stiff fines handed out to Madrid residents who left cardboard boxes next to recycling bins rather than inside them have brought to attention a new Spain-wide law against leaving waste on the street.
Published: 4 October 2022 09:32 CEST