For members
'Strict but a holistic education': How the French public school system really works
Teaching English in a French school is a common experience for anglophones - but the French school system can come as a shock. We spoke to some former teachers about their experiences and views on how the education system works.
Published: 29 April 2022 16:23 CEST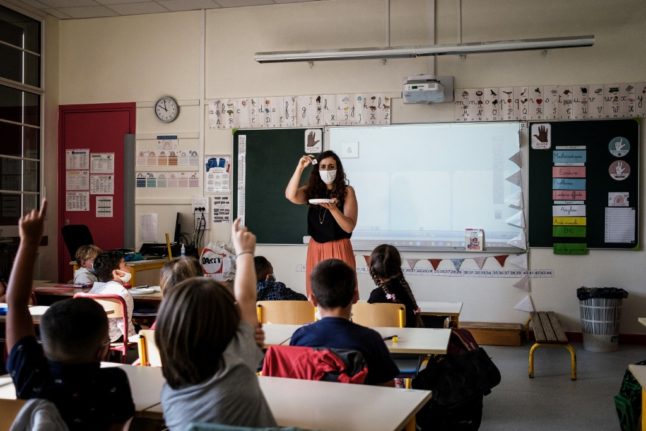 Pupils in an elementary school in Lyon. (Photo by JEFF PACHOUD / AFP)
For members
Can France's Constitution be changed to add the right to abortion?
In the wake of the American Supreme Court's decision to end abortion rights for women in the US, French politicians from the centre and the left say they will move to have the right to terminate pregnancy enshrined in France's Constitution - so how easy is it to amend the Constitution in France?
Published: 28 June 2022 13:50 CEST