For members
Why is Gothenburg known as Sweden's 'Little London'?
With ties to Britain dating back more than 200 years, the city of Gothenburg has long been known as Sweden's Little London.
Published: 28 April 2022 15:30 CEST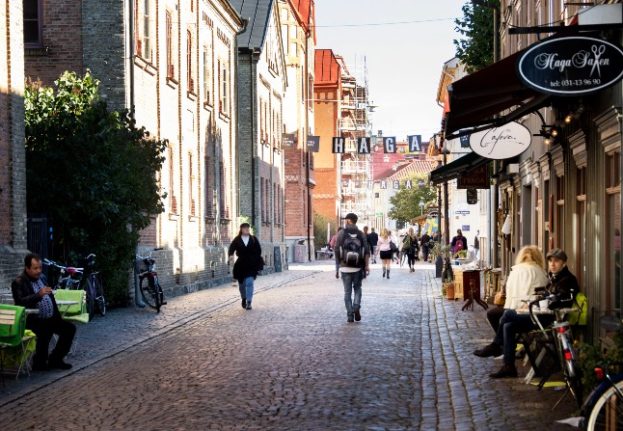 The Haga district in Gothenburg was cleaned up and modernised by its British residents. Photo: Frida Winter / Göteborg & Co
Sweden's 'Truth Commission' delves into painful Sami past
After centuries of persecution, Sweden's indigenous Sami people are beginning to provide testimony about the injustices they experienced in a recently launched "Truth Commission" probing the country's discriminatory policies and their consequences.
Published: 10 May 2023 09:24 CEST