For members
'What did the Moors ever do for us?' How Spain was shaped by Muslim rule
Fans of Monty Python's Life of Brian will be familiar with John Cleese's laughable dismissal of Roman influence over Judea. But how about the progress Moorish conquest and rule brought to modern-day Spain? It's not to be taken lightly.
Published: 28 April 2022 10:58 CEST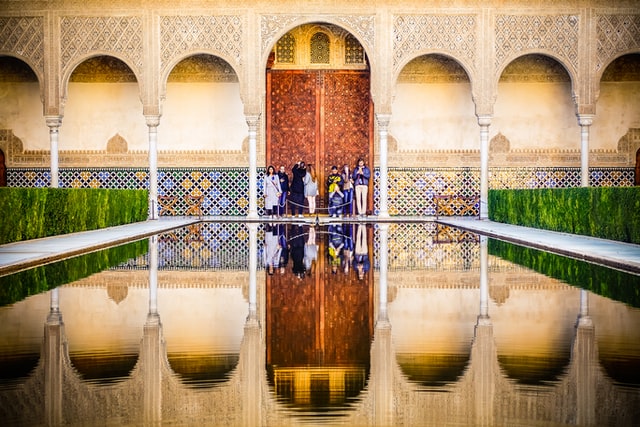 Granada's Alhambra is the most famous example of Spain's Moorish legacy, but Spain's Muslim rulers did plenty more to modernise and enlighten the Iberian Peninsula. Photo: Hari Nandakumar/Unsplash
How a town on Spain's Costa Blanca became a Nazi retreat
Traditional wisdom tells us that many Nazis escaped to South America, but hundreds more also made Spain home following WWII with the help of fascist dictator Franco. The Valencian town of Dénia in particular hides a very dark past.
Published: 28 June 2022 12:25 CEST