For members
How easy is it to get an English-speaking job in Germany?
Lots of foreigners in Germany hope to get a job or climb the career ladder. But are there still opportunities for English speakers who don't have fluent German? We spoke to a careers expert to find out.
Published: 28 April 2022 17:11 CEST
Updated: 26 May 2022 09:36 CEST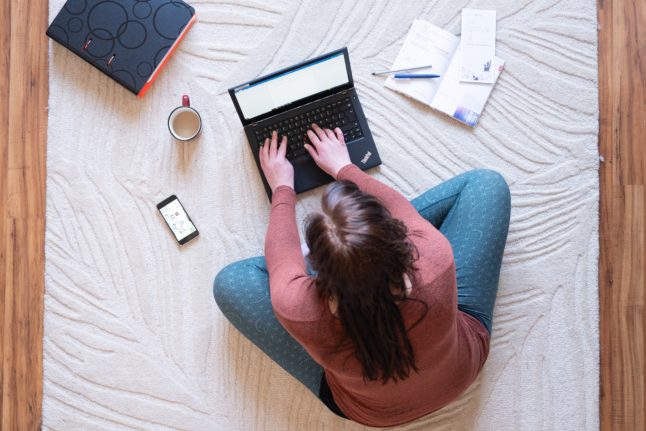 A woman working from home in Germany. Photo: picture alliance/dpa/dpa-Zentralbild | Sebastian Kahnert
For members
Reader question: Is it ever too hot to work from home in Germany?
Germany has regulations on working during a heatwave - but does that also apply to people who work remotely? We take a look.
Published: 1 July 2022 13:03 CEST