For members
How could a new skills shortage test for work permits impact foreigners in Sweden?
Sweden's government has announced their intention to introduce a skills shortage test for work permits, which would mean work permits would only be awarded to those applying for a position in a sector where there is a national shortage. How could this impact foreigners?
Published: 28 April 2022 14:43 CEST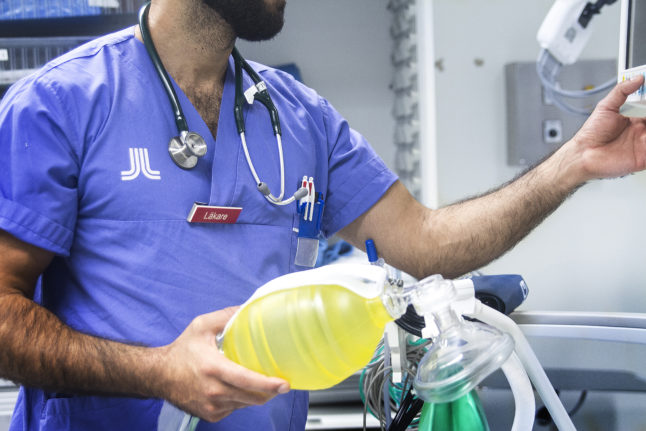 Healthcare workers are likely to be featured as an approved profession under a possible shortage list system. Photo: Isabell Höjman/TT
For members
EXPLAINED: What are the main obstacles to finding a job when moving to an EU country?
Moving to another country is never easy, as it requires going through cultural changes and administrative formalities. It can be even more complicated when looking for a job.
Published: 4 July 2022 15:49 CEST