For members
Today in Denmark: A roundup of the news on Wednesday
New stone throwing incidents in Sweden, possible cash boosts for students and Denmark moving forward with a prison agreement with Kosovo are among the main news stories on Wednesday.
Published: 27 April 2022 09:45 CEST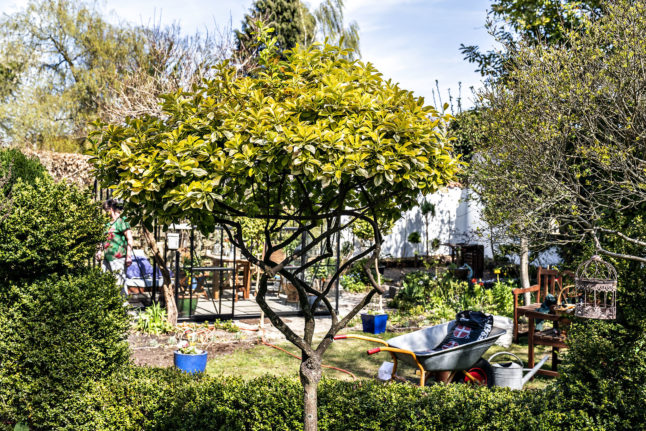 File photo of a spring garden in Denmark. Photo: Henning Bagger/Ritzau Scanpix
For members
Today in Denmark: A roundup of the news on Monday
Police give more details on the Copenhagen shooting, SAS negotiations could end today and cooler summer weather are among the main stories in Denmark this Monday.
Published: 4 July 2022 10:00 CEST