For members
Where are the cheapest places in Spain to rent a two-bedroom flat in 2022?
How much does it cost on average to rent a two-bedroom home in each of Spain's 50 provincial capitals? What are the cheapest and most expensive cities? And how much have rents gone up since inflation began to rise exponentially in Spain? 
Published: 26 April 2022 10:58 CEST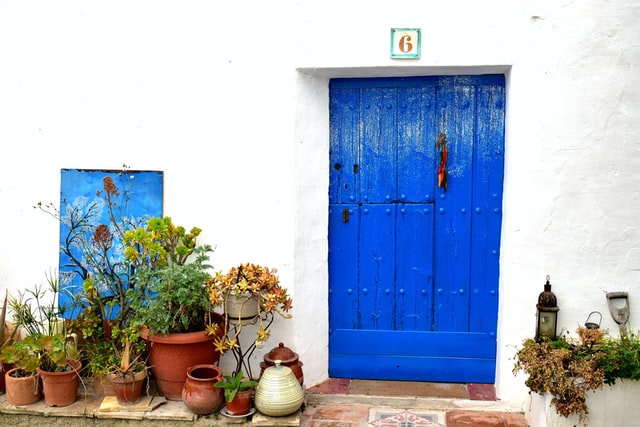 The cheapest coastal cities to rent a home in Spain are Huelva and Almería. Photo: Antonio Espa/Unsplash
For members
Why are Spanish homes so dark?
Despite being known for its year-long sunny weather, Spain is the EU country with the fewest homes with natural light, often intentionally. Why is it that when it comes to spending time at home, Spaniards seem to love being in the dark?
Published: 3 August 2022 10:10 CEST
Updated: 7 August 2022 07:28 CEST