For members
Today in Denmark: A roundup of the news on Monday
A possible housing law change for Ukrainian refugees, a hospital giving chairs to A&E patients and declining local concerns over buried minks are among the main news stories in Denmark on Monday.
Published: 25 April 2022 09:58 CEST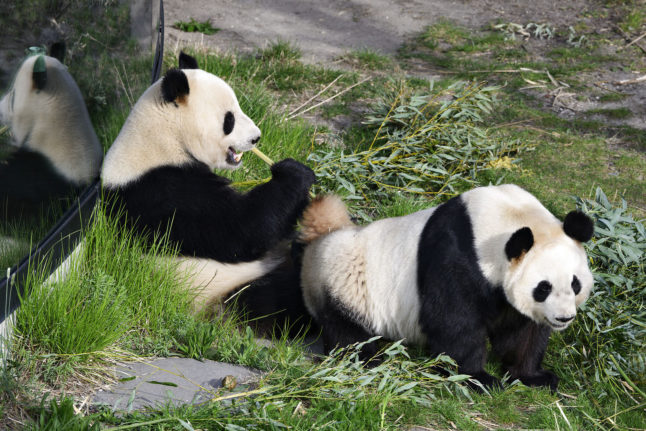 Pandas at Copenhagen Zoo on April 24th. Photo: Philip Davali/Ritzau Scanpix
For members
Today in Denmark: A roundup of the news on Monday
Police give more details on the Copenhagen shooting, SAS negotiations could end today and cooler summer weather are among the main stories in Denmark this Monday.
Published: 4 July 2022 10:00 CEST