For members
Tjänstledighet: How to use Sweden's generous right to unpaid leave
Many workers in Sweden have the right to protect their job while they go on unpaid leave in order to study, start their own business, care for a sick relative, or even in some cases, try out a new job. Here's our guide.
Published: 25 April 2022 10:59 CEST
Updated: 21 May 2022 08:34 CEST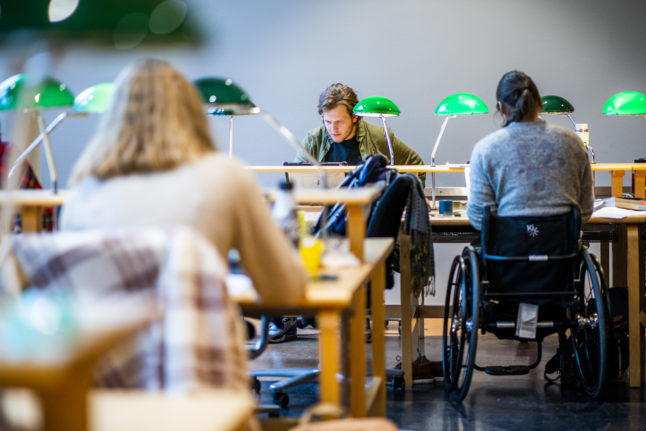 Considering further education but want to be able to return to your job once your course is finished? Here's how. Photo: Håkon Mosvold Larsen/NTB/TT
For members
EXPLAINED: How do Sweden's political parties want to reform work permits?
Sweden's ruling Social Democrats enacted the first stage of their work permit reform plan on June 1st, and have announced further plans to tighten up the work permit system. But where do Sweden's other political parties stand on labour migration?
Published: 9 June 2022 15:05 CEST