For members
EXPLAINED: Can foreigners apply for student finance in Germany?
Germany has a system of financial support for students known as BAföG. In many cases foreigners are just as entitled to apply as Germans. Here's what you need to know.
Published: 25 April 2022 15:28 CEST
Updated: 25 April 2022 17:20 CEST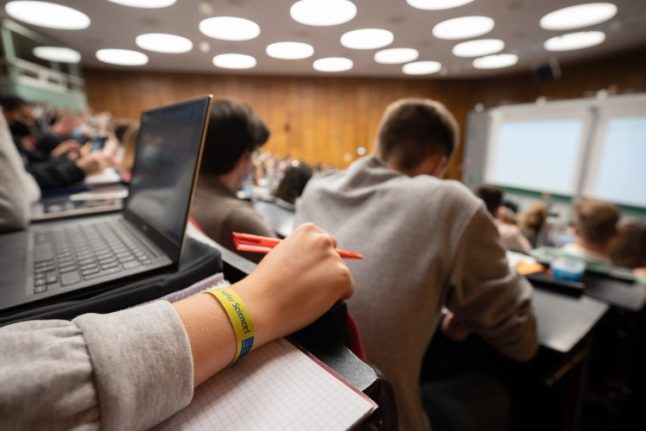 Students attend a lecture at the University of Hannover. Photo: dpa | Julian Stratenschulte
For members
What foreign students should know about applying for German citizenship
If you're currently studying in Germany - or have in the past - you may wondering if this affects your chances of getting German citizenship. Here's what to know before you apply.
Published: 23 March 2023 08:49 CET
Updated: 25 March 2023 08:57 CET