For members
Reader question: Can I take my pension money with me when I leave Switzerland?
Some people decide to move out of Switzerland after working here for many years. If you leave, can you withdraw your pension money and, if so, how - and how much?
Published: 22 April 2022 17:29 CEST
Updated: 28 April 2022 12:38 CEST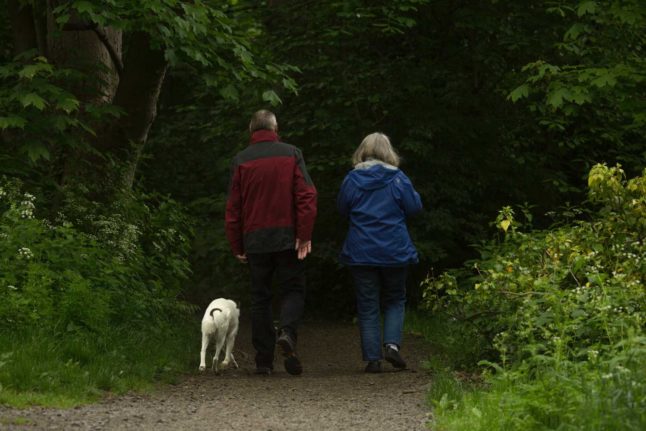 If you worked in Switzerland, can you take your money and run? Photo by Diana Parkhouse on Unsplash
For members
What is Switzerland's retirement age – and will it rise?
Questions relating to pensions and retirement have been frequently debated in Switzerland in the past years, both among the population and at the legislative level.
Published: 24 February 2023 12:38 CET