For members
Today in Denmark: A roundup of the news on Thursday
Additional locations for Ukrainians to submit residence applications, parties upset at postal voting in the upcoming EU defence opt-out referendum and criticism of the government's planned CO2 tax are among the main news stories in Denmark on Thursday.
Published: 21 April 2022 08:37 CEST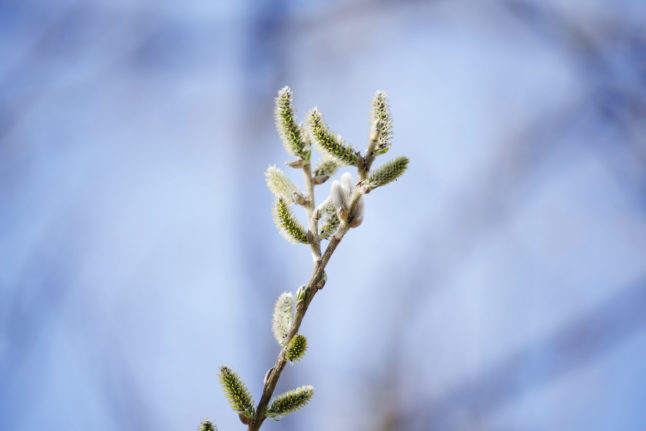 Pollensæsonen for pil strækker sig fra slutningen af marts frem til slutningen af maj, Randers tirsdag den 5. april 2022.
For members
Today in Denmark: A roundup of the news on Monday
Police give more details on the Copenhagen shooting, SAS negotiations could end today and cooler summer weather are among the main stories in Denmark this Monday.
Published: 4 July 2022 10:00 CEST